SMART Machine with IntelliFlow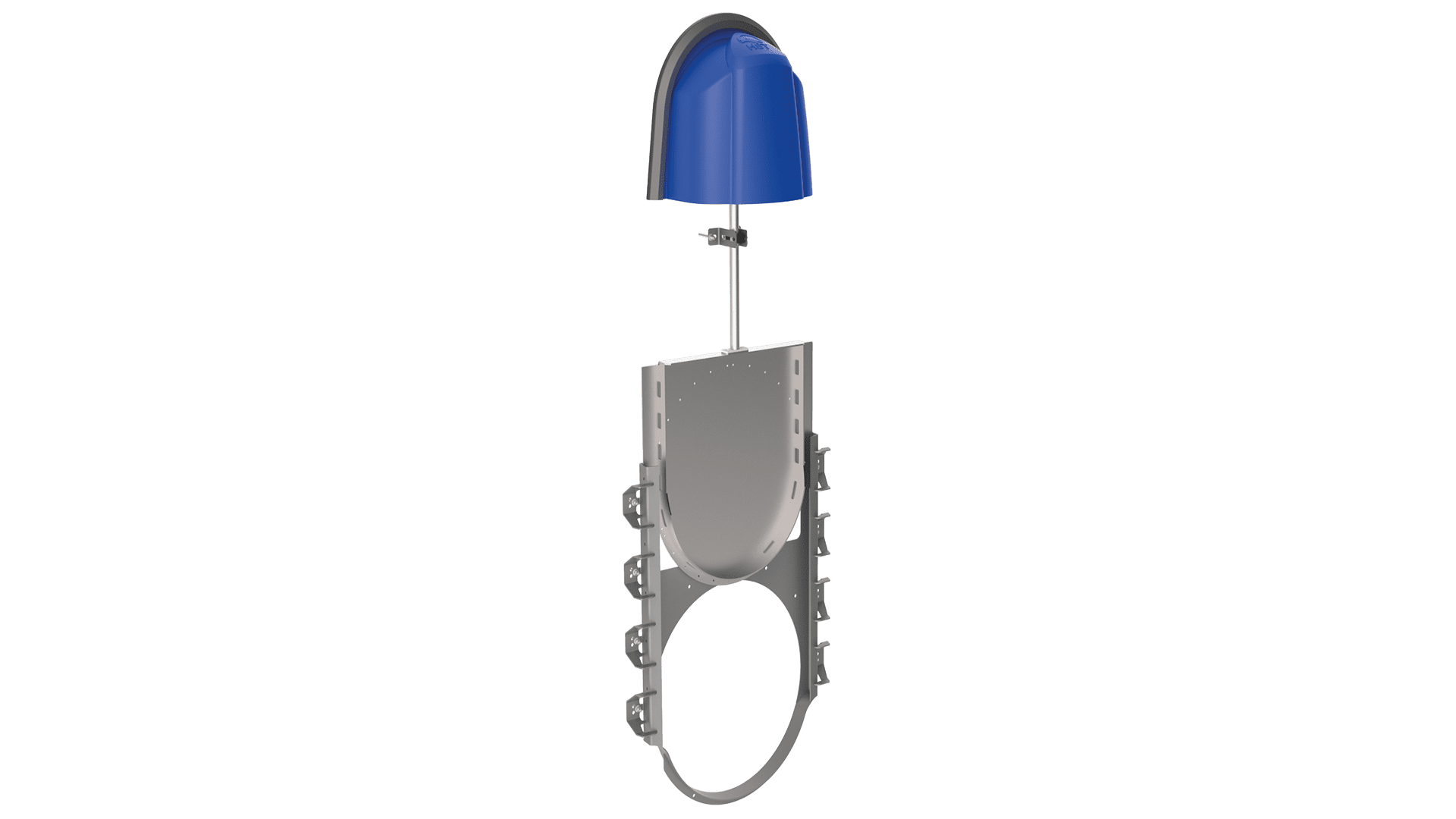 The most economic drainage regulation, electronically adjustable – ideal for the exchange of mechanical throttle devices. The HydroMat-E drainage controllers are electrically driven, level-controlled flow volume or water level regulators.. The respectively intended control tasks can be parameterised in a user-friendly way using the corresponding HydroMatics system software from the TeleMatic family.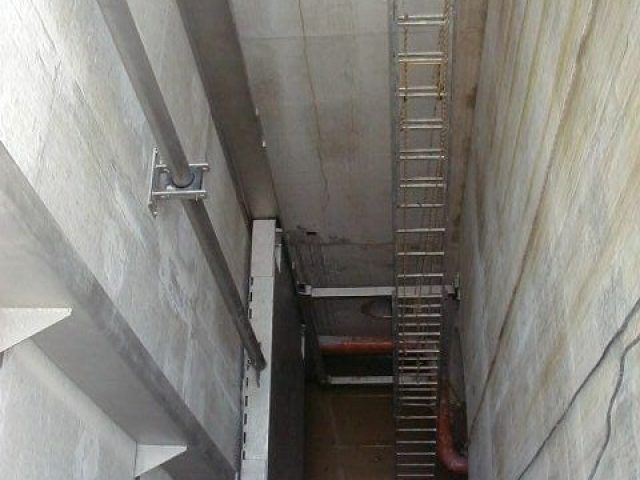 Fully automated drainage control and regulation function
Transfer monitoring and flushing control
Adjustable Q/H functions
Flushing automation
Fully floodable during operation
All nominal widths and bottom forms available
Dam systems
Stormwater tank
Sewer reservoirs
Water treatment plants
Pumping stations
Questions about the product?
HydroMat-E drainage and control systems provide a constant and / or underwater dependent drainage from storage compartments and containers with rising or falling or fluctuating water levels. They are due to their small footprint and ease of installation very universally applicable and ideal for use in existing buildings and manholes.
Physically, the discharge is a function of the water level. Thus, by measuring the damming height, the required flow cross sections can be determined and implemented in the form of a corresponding slide position. The individual coefficients of the control valves are taken into account in the functions or interpolation tables. Other hydraulically individual influences can also be taken into account in the parameterization as well as measured value or time / temporarily different setpoints.
The versatile and flexible configurations also make HydroMat-E discharge control and regulating devices a universal solution for achieving a constant flow.
Just like the HydroMat-Q outflow controls with MID, HydroMat-E outflow control systems are equipped with a variety of features to ensure continued availability, even in unusual operating or emergency situations.
Modern IT & automation technology enables comprehensive data evaluation and checks for plausibility. This increases quality, ensures the operating process and increases availability.
For the calculation of the discharge control and regulation organs, a design software or our planning service is at your disposal.
Request our checklist for drainage controls and regulations!
Machines & Systems
Energy storage
Calibrations
High protection classes IP 68 / ATEX
Materials
Shaft equipment (floor gates, ladders, ventilation, lighting)
IT & Automation
UW additional sensor
Telematic functions
Switching system
Digital operating and service book
EMA system for reference calibration
IntelliFlow
Thomas Grünig
Managing Director
International Sales
Tel: +49 - (0) 291-9929-41
Email: Thomas.Gruenig@hst.de