SMART Machine with IntelliFlow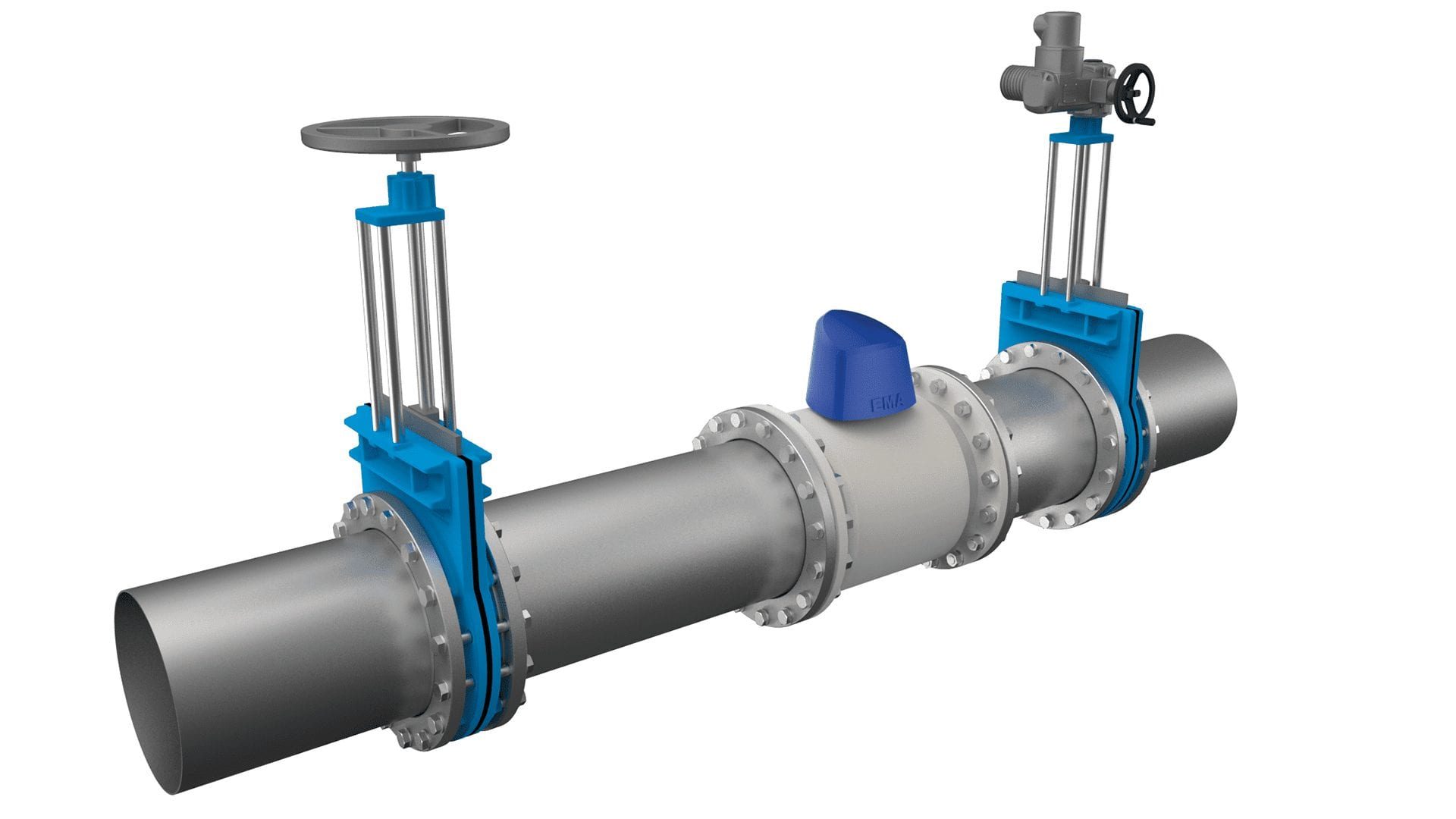 The HydroMat Q drainage regulation systems, culverted and non-culverted, are equipped with the newest regulation and control-related components. In addition to the precise measuring and regulation of the volume, the automation and system software allows for continual recording of all operating data and a self-calibration function.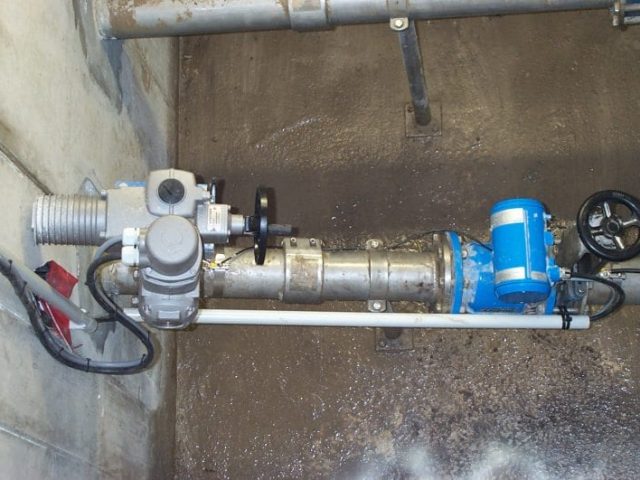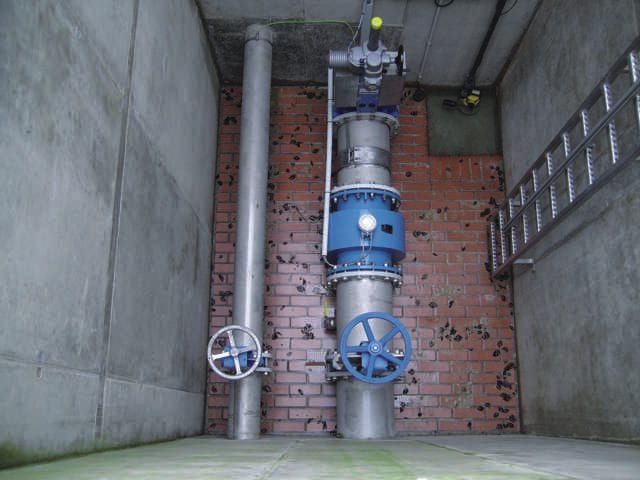 Automatic self-monitoring and calibration function
Continuous Delta event operating data recording
Systemic type series with modular construction
Complete and partial filling versions
Water treatment
Dam systems
Rainwater basins
Water treatment plants
Pumping stations
Question about the product?